TDP season 3 now soon someday
I basically run a black market for spoilers so if ya want some, then come on down and hit me up! Idk why the frick I'm here. I've literally NEVER SEEN AN EPISODE OF ANY OF THESE AT ALL. I'm guessing ya'll!
https://www.youtube.com/watch?v=FpdbgIig-5w My friend on the wiki does these AWESOME speedpaints! This is of Glory and Starflight from WoF. I need TIPS from her XD!
YouTube is my life and I can actually draw cats fine. Dragons . . . eh.
Warriors, TDP, She-Ra new and old, The Deep, and WoF is my life and I will get into a HEATED DISCUSSION over everything.
Claudia in episode 9 of Season 2: h -
Me: //cries//
Cleril, Harrai, Rayllum, and Bluestar X Oakheart are BEST ships and you can't change my mind.
I write fanfics for free and I'm on Wattpad and Authors' Academy so check me out and hit me up if you want a fanfic!
https://www.wattpad.com/user/Moonlight35472
https://authors-academy.fandom.com/wiki/User:Carolinecat1
I'm all the dragon types in TDP and WoF
My friends and I do this a lot so hey why not on here:
My IceWing form:
My SandWing form:
My SkyWing form:
My NightWing form: I'm a seer ya'll!
My MudWing form:
My SeaWing form:
My HiveWing form: I have stinger wrists!
My SilkWing form: I'm a flamesilk!
My LeafWing form: I can control plants!
My RainWing form: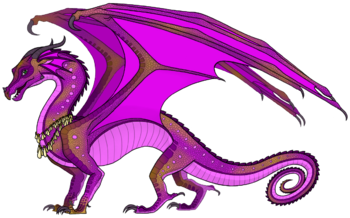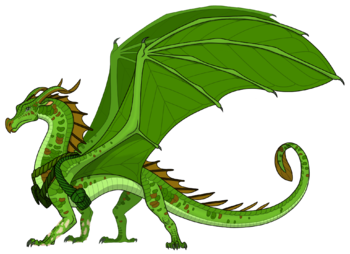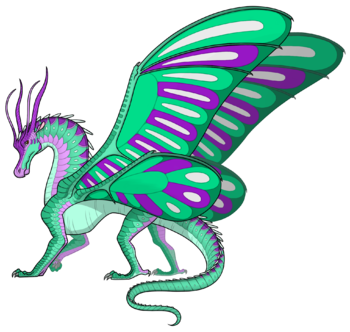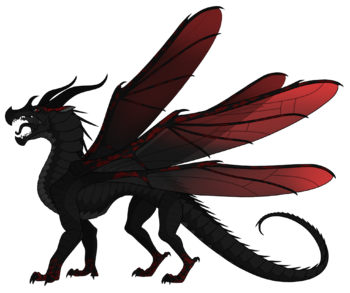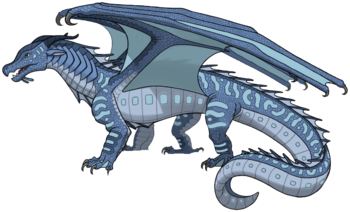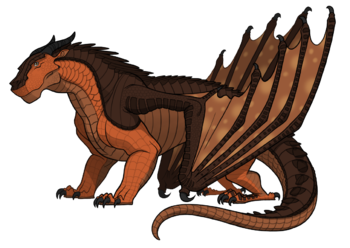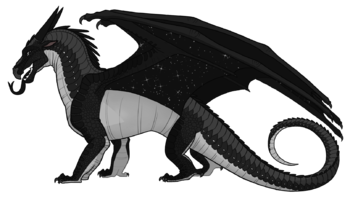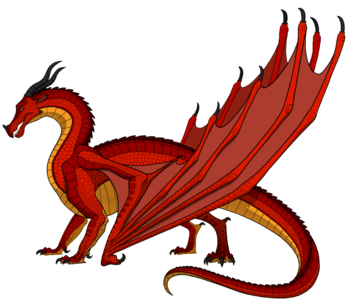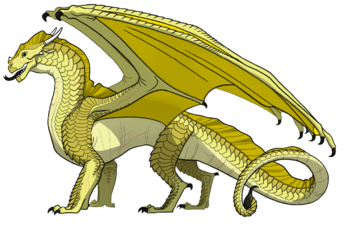 Community content is available under
CC-BY-SA
unless otherwise noted.